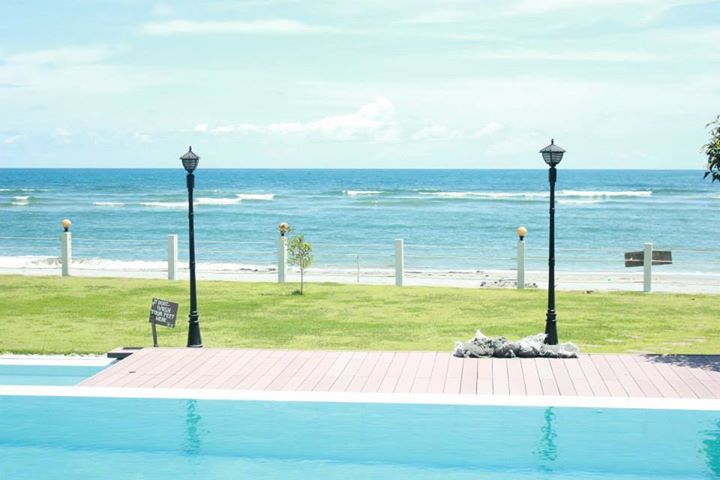 Apart from its historical significance, Bataan is also blessed with beautiful beacheslike Brizo Beach Resort - the newest beach destination in Morong, Bataan.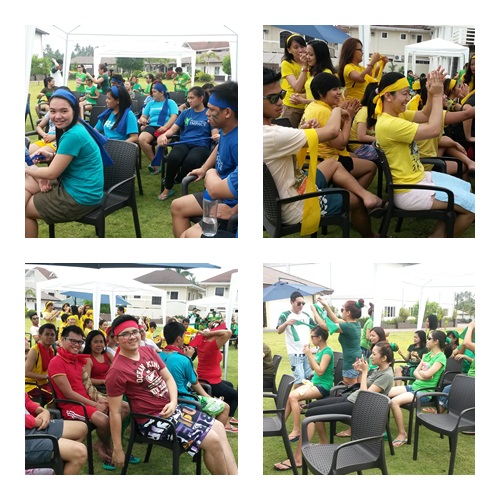 Last April 24, 2014, Navarro Amper and Co. an accounting firm had its team building event at Brizo Beach Hotel. Playworks helped them to discover how having fun and accomplishing goals can be the best morale booster around.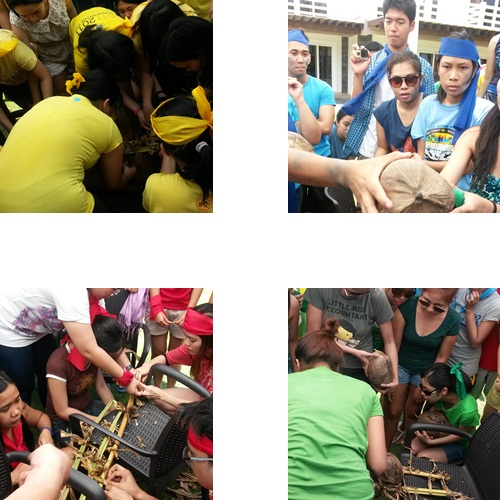 These extreme yet intellectual challenges encouraged them to enhance their understanding to their selves and team mates, to clarify their goals, and to find productive ways to deal with differences that helps them to move beyond their disagreements.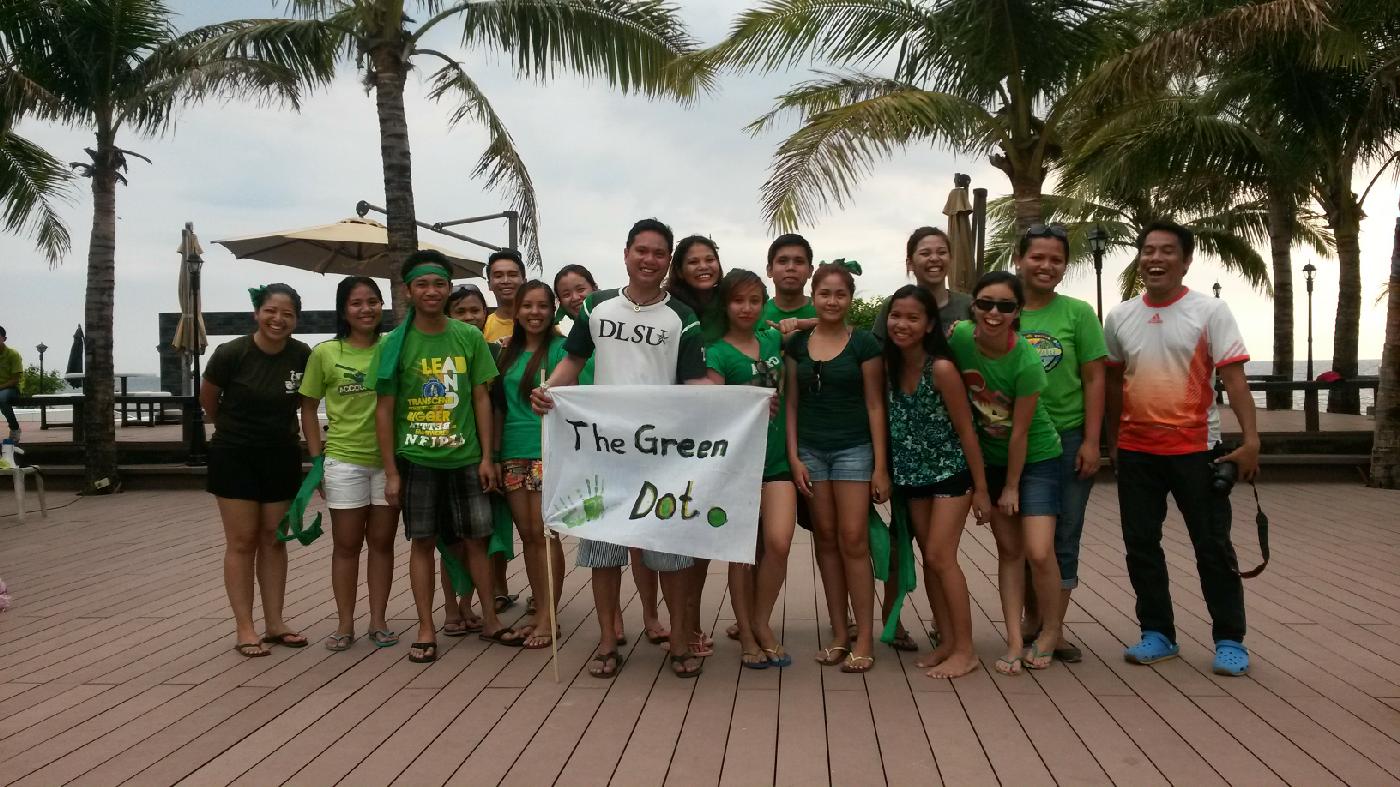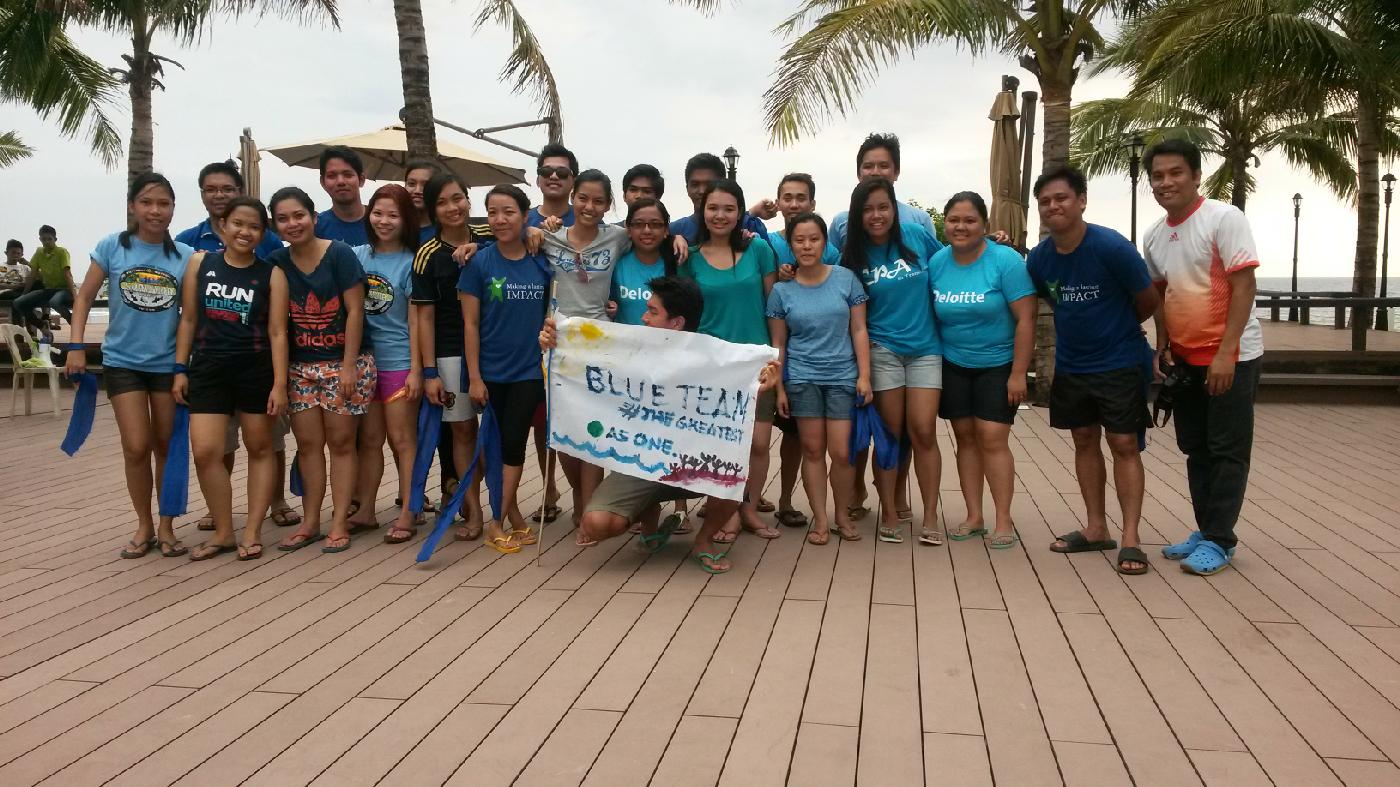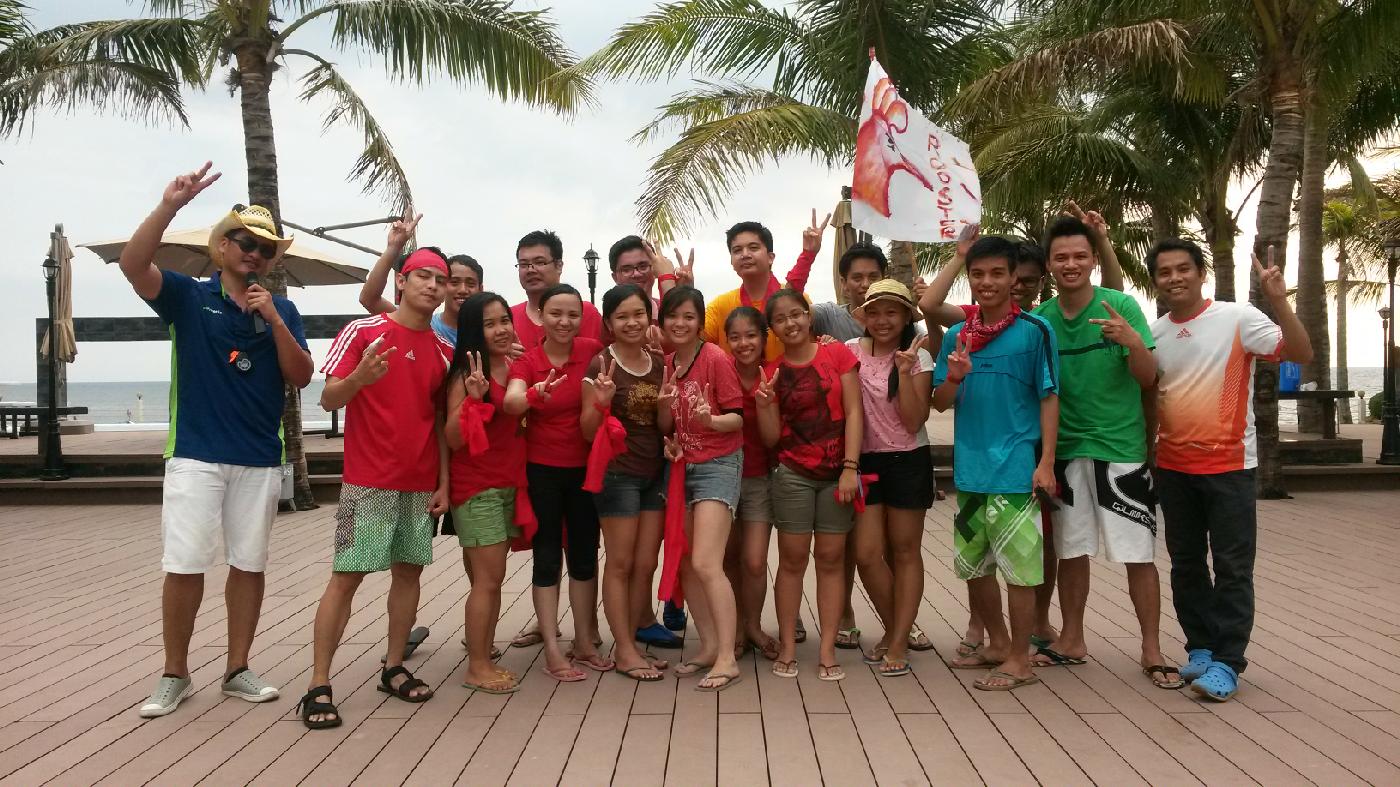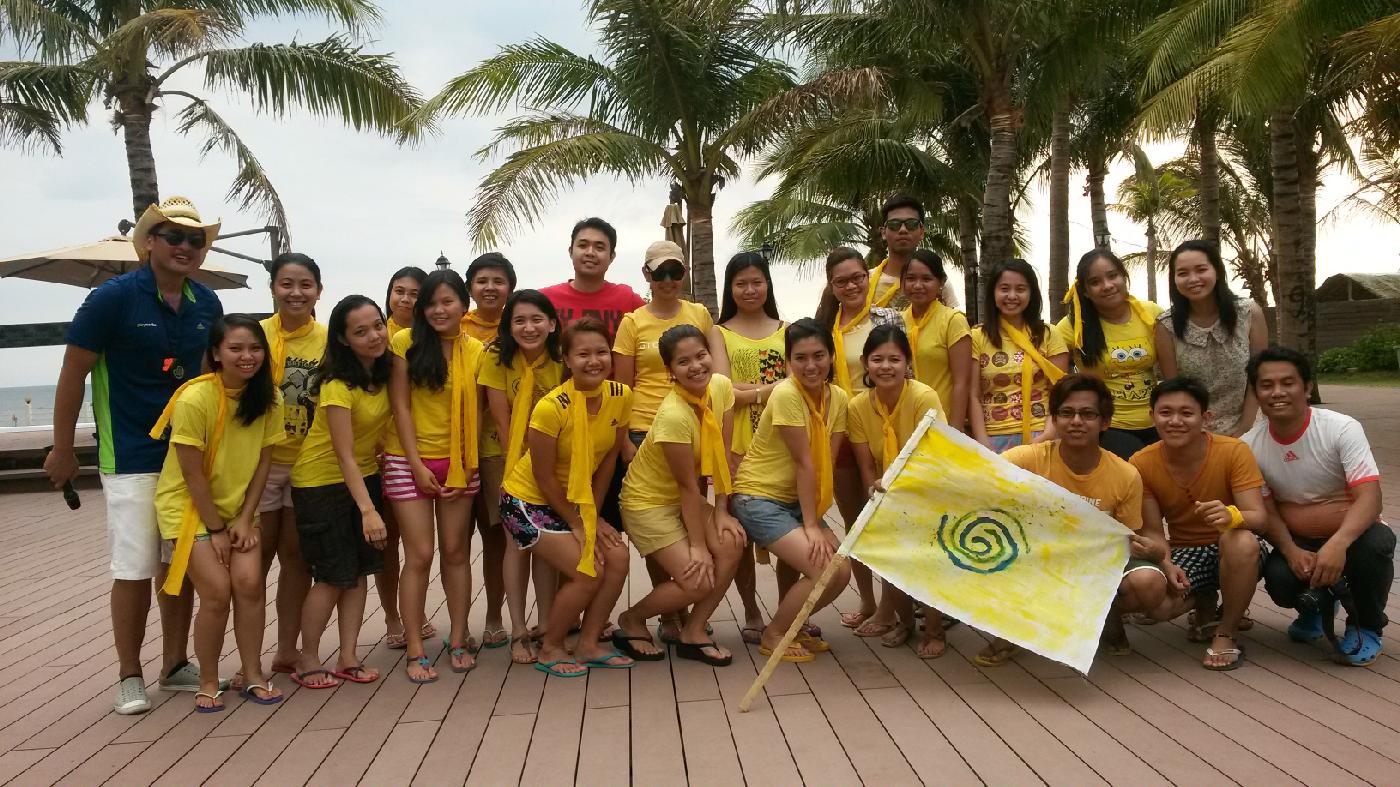 No matter what their differences, what important was, they have already learned to motivate each other, broke down communication barriers, and clearly understood their goal as ONE TEAM.